Santorini Traditional Sightseeing Bus tour
–5%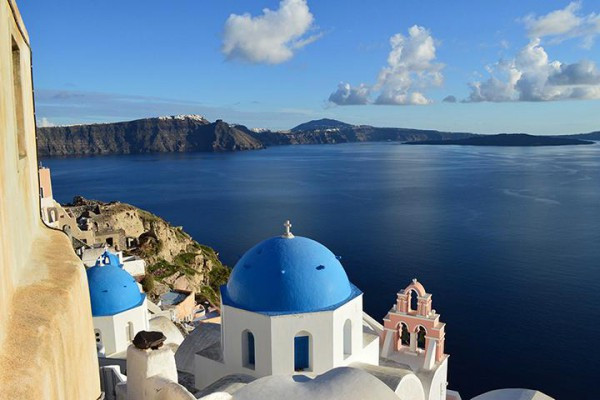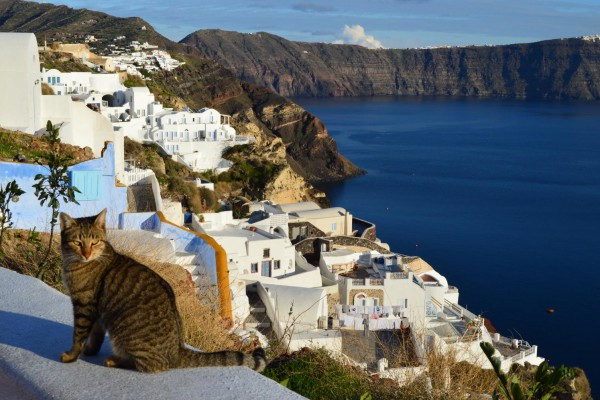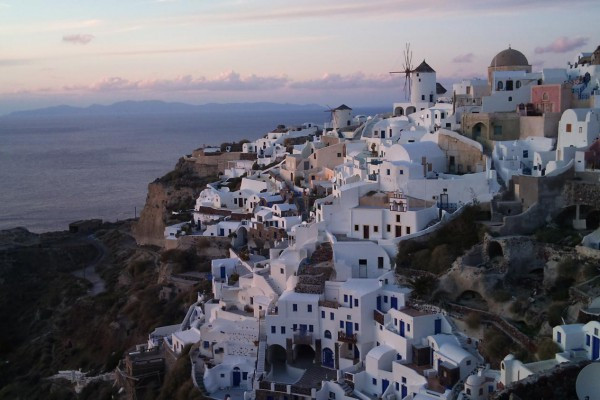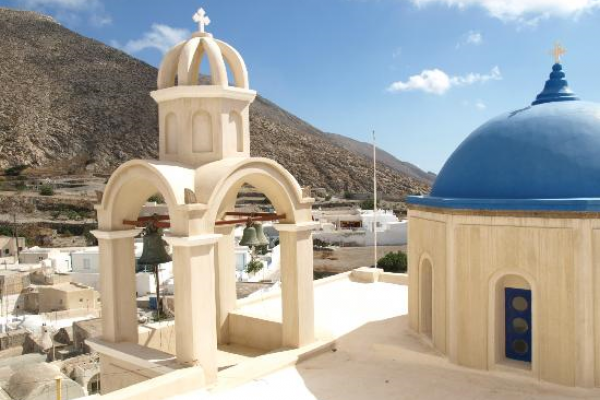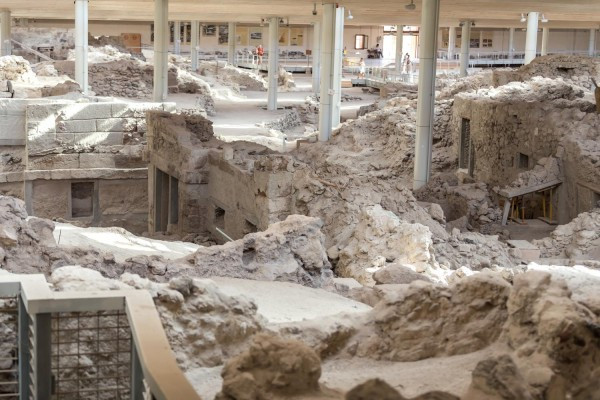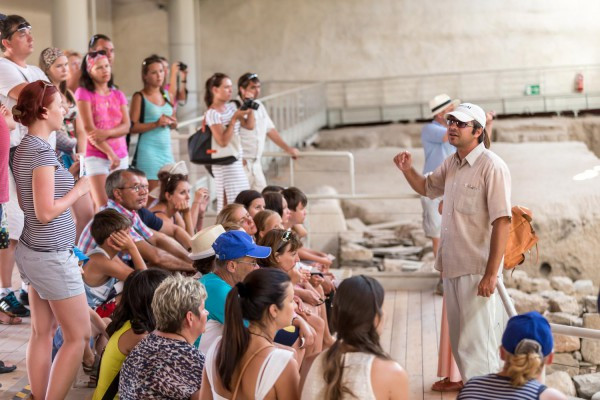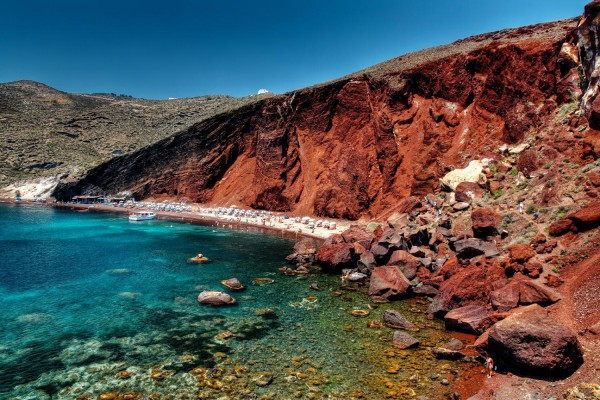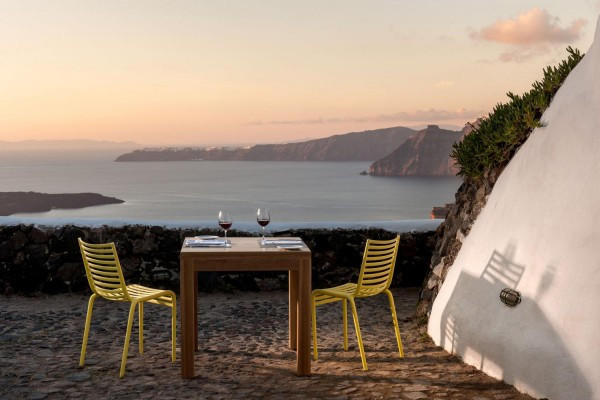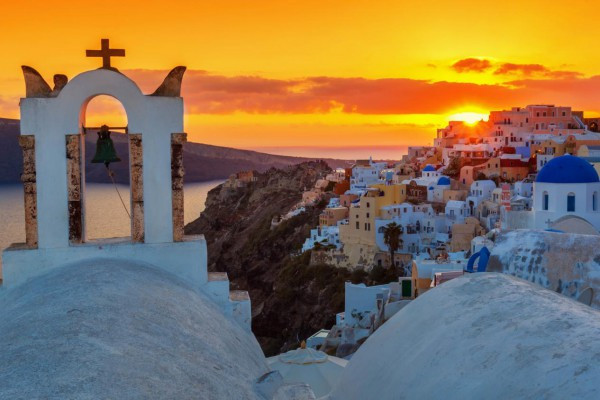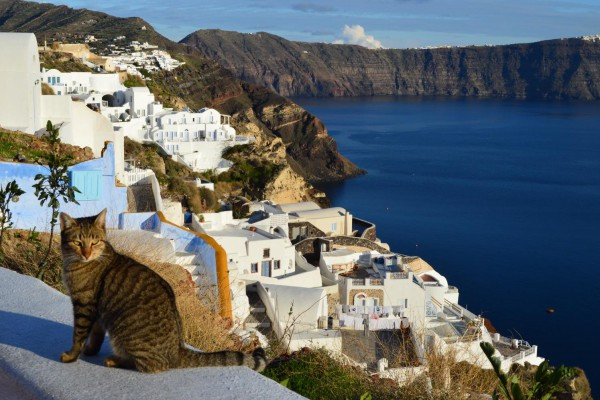 Explore the island of Santorini in a day by joining NST Bus Tour. Learn about the history of the island, admire the architecture of its traditional villages, leisure at its volcanic beaches and live Oia's sunset experience!
Tour the Akrotiri excavation site, known as the prehistoric Pompeii
Taste the island's distinctive wines
Marvel at a spectacular Oia sunset
Enthalten

Wine tasting

Pick-up/ drop-off service at meeting points near your hotel

Guided tour of Akrotiri excavations

Nicht enthalten

Akrotiri Excavations Entrance fees

Tips

Dauer
11 Stunden, 10 Stunden oder 0 Stunde
Mitzubringen

Towels for the beach

Sneakers

Öffnungszeiten
Wichtige Informationen

NST Travel-Oia @ 09:45 // Sunbird - Imerovigli @ 10:10 // Agios Gerasimos - Firostefani @ 10:15 // Opposite Old Hospital-Fira @ 10:20 // NST Travel - Karterados @ 10:25

For more meeting points in other areas, please contact us info@santorini-tour.net

Zusätzliche Informationen
NST Bus Tour 2018.pdf
Veranstaltungsort
Fira Town
Kathodon Lounge Cafe, Karterados, Ελλάδα
Angeboten von
NST Travel Santorini
847 00 - Karterados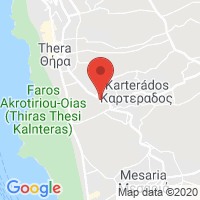 Weitere Informationen
Explore Santorini on a full day sightseeing tour by bus. Learn about the island's history and visit traditional villages. Stop at volcanic beaches and experience an Oia sunset.
Tour Itinerary
• Akrotiri excavation site: guided tour in this Minoan Bronze Age settlement buried by volcanic ash in the 17th century BC
• Red Beach: Make a short photo stop at this volcanic beach, best known for the unique color of the sand and red lava cliffs
• Emporio village: Explore this quaint village with hilltop windmills, fortified medieval castles and centuries-old churches
• Perissa Beach: Enjoy free time for lunch and a swim at the island's most popular black sand beach• Santorini Winery: Tour a traditional winery and taste Santorini's distinctive wines
• Profitis Ilias: Visit the island's highest peak and admire views from the agricultural plains to the hilltop village of Oia
• Oia sunset: Enjoy free time to experience a Santorini sunset at the most-photographed place in Greece
30 Bewertungen
Belle journée avec une guide hors paire, vraiement accessible et connaissante.
Vignoble, 3 petite lempette de vin, je m'attendais a une visite de la cave.
Très facile pour la réservation et service en Français BRAVO!
Je recommande cette activité pour les personnes qui sont presser dans le temps comme nous. Vous aurez un vrais topo de l'endroit

von Martin am 30.08.2019
Great tour with Vicki
Vicki was a great guide throughout the whole trip, especially the morning visit to one of the villages in Santorini. Enjoyed very much also the visit to Akrotiri, where there was another tour guide (also an archeologist) who brought life to the archeological site through her sharing. Recommended!
von ShiLei Loo am 04.08.2019
Good but...bus was over an hour late for pickup
The overall tour was very good and it allows you to see the most visited places in Santorini. Only negative would be that the bus was over an hour late for pickup at our hotel. They said it was because of a flat tire, however no email or phone call was made to make us aware of that, it was up to us to call and find out what the delay was.
von Adam am 27.06.2019
mehr wissenbesser buchenschöner reisen
TripAdvisor Bewertung
306 Bewertungen